Our Services
Talent Acquisition SERVICES
Specialized Talent Acquisition Services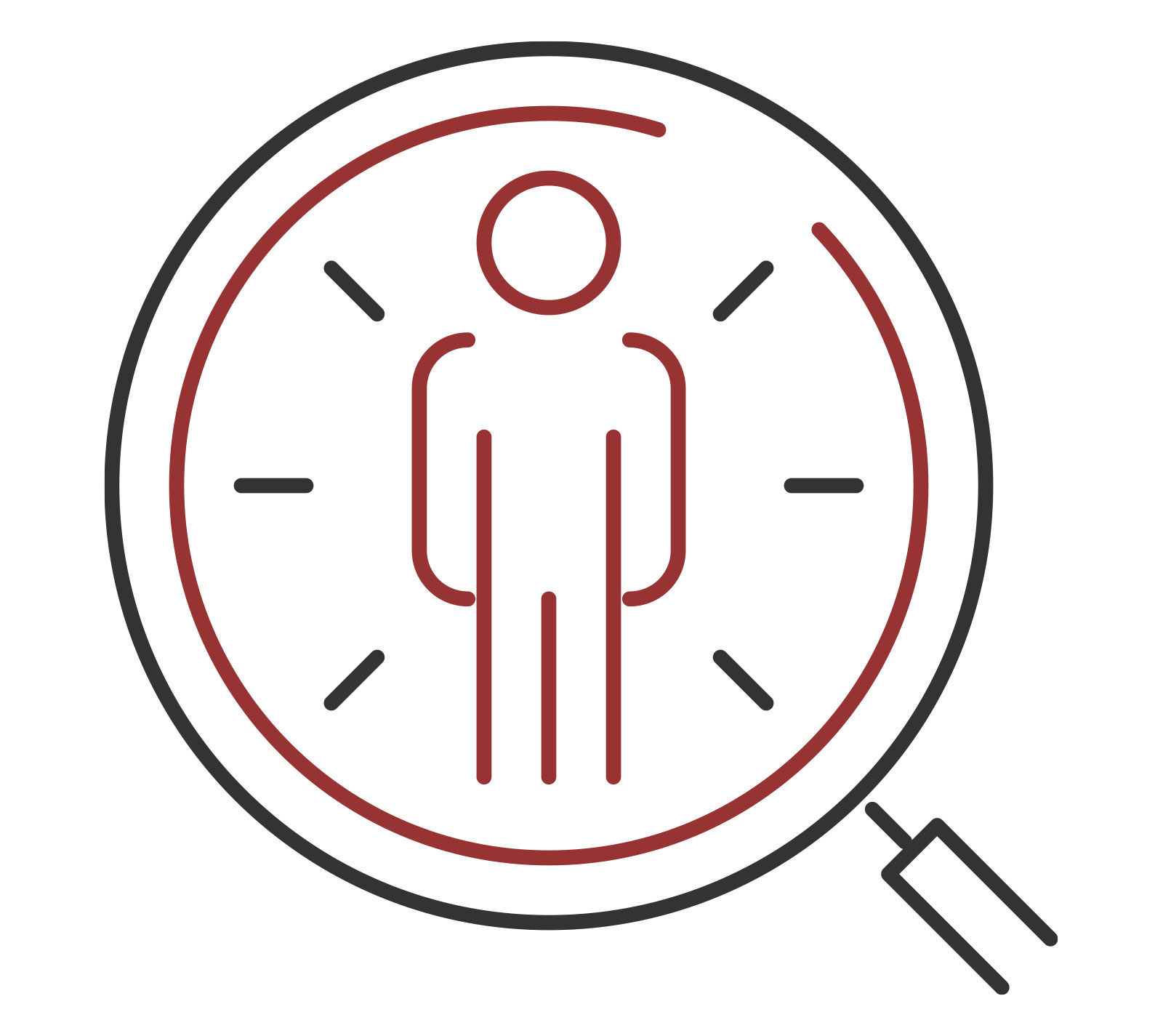 One important factor driving your Company's long-term success is the effectiveness of its management team including the quality, experience and skills of its individual members. In some situations, your business can outgrow the capabilities of certain team members. In other cases, it can't reach the next level of its development and growth without bringing on board more experienced management. Whitehaven understands the specific industry skills sets and capabilities your Company requires in all the key functional areas and roles including the C-suite, accounting and finance, human resources, sales and business development and operational management. Our specialized talent acquisition services have been developed to expeditiously find the most suitable candidates matching your requirements to ensure a highly successful, productive and sustainable employment relationship.
Placement Services
Through our extensive industry network and resources Whitehaven constantly attracts and maintains an inventory of management candidates it pre-screens and profiles for potential placement. These prospective candidates are made available to our clients having a position opening with matching profile criteria including relevant industry experience, skills, capabilities, performance history and compensation.
Recruitment Search Services
If Whitehaven has no available candidates meeting your Company's specific requirements our Recruiting Service involves traditional executive recruitment and search methods. If and when appropriate this will include searching candidates in comparable positions within the industry. Our search process is very thorough and includes reviewing all Company furnished documents describing the position requirements and employment terms including position specifications (education, prior relevant experience), required management proficiencies and skill areas (operations, sales and marketing, administrative, financial and technical); position description (nature, size and scope, reporting lines, duties and accountabilities) and compensation package (base salary, cash and non-cash incentive plans, healthcare, PTO and other benefits).
Talent Support Services
When needed, Whitehaven can provide support to your Company in preparation of the search to ensure the best candidate can be identified and recruited. These services involve helping you and your staff to define and develop your search requirements including drafting of the position description and job specifications for posting on job boards if needed, advising on the structure of the compensation package and assisting with negotiations and final offer of employment documents.
"Finding the right management talent is always a major challenge but essential for our Company's growth initiatives. Fortunately, Whitehaven found us a highly experienced leader from the industry who has joined our organization and has become a vital member of our executive leadership team."