What is your Security Guard Business worth?
Get A Free VALUATION Estimate
Whitehaven Advisors is a specialized management consulting and advisory firm designed to help you successfully navigate through each of these challenges with proven business solutions and strategies to meet your goals and objectives for sustainable growth and increased market value – at every stage of your company's growth-cycle.
The Four Common Challenges Faced by Independent Security Owners:
Competition
From the major security organizations as well as new international companies – both with strong marketing and aggressive acquisition programs funded by private equity capital.
Technology
From traditional integrated systems and alarm providers and also from emerging and potentially disruptive technologies including robots and drones.
Personnel Availability
Attracting and retaining quality security personnel under the current labor market conditions with a record low unemployment level.
Laws and Regulations
With increasing federal, state and local legislation dramatically affecting the cost of doing business – particularly current and future minimum wage laws.
A DISCIPLINED
SOLUTIONS-BASED
APPROACH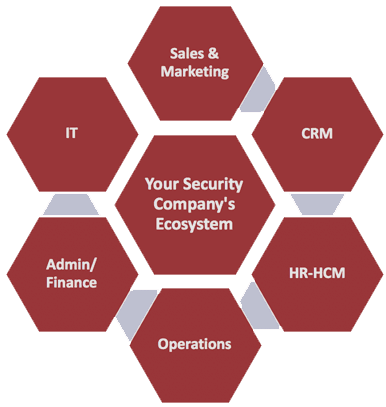 Whitehaven's approach involves a comprehensive evaluation of your security company's functional ecosystem of organizational resources, processes and systems to ensure that the most suitable strategies, options and solutions are identified and developed.  This clinical approach employs ValGuard©, a unique proprietary diagnostic and valuation method which uses curated industry metrics to objectively identify and establish benchmarks for security guard owner/operators to increase the profitability and market value of their businesses. 
Using a point factor analysis (PFA), the ValGuard© process scores both quantitative and qualitative metrics to provide owners with objective results for prioritizing improvement steps and strategic actions necessary for realizing optimum market growth and value.
Following an outstanding 45+ year career in the security services industry where he held various leadership positions with major local, regional and international security organizations, Jack brings a unique blend of extensive experience, thought leadership and specialized management skills and capabilities to Whitehaven Advisors and its clients.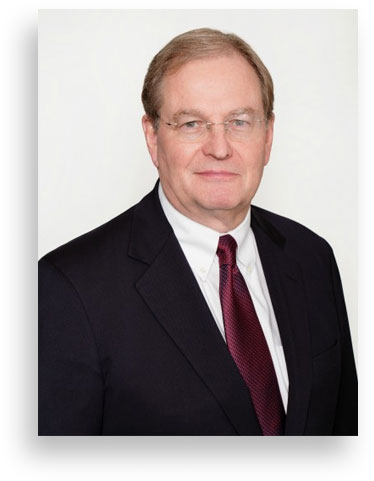 Whitehaven Advisors, LLC
The Chatham Building
305 West 4th St., Ste 2C
Winston-Salem, NC 27101
JackG@whitehavenadvisors.com
914-841-7600